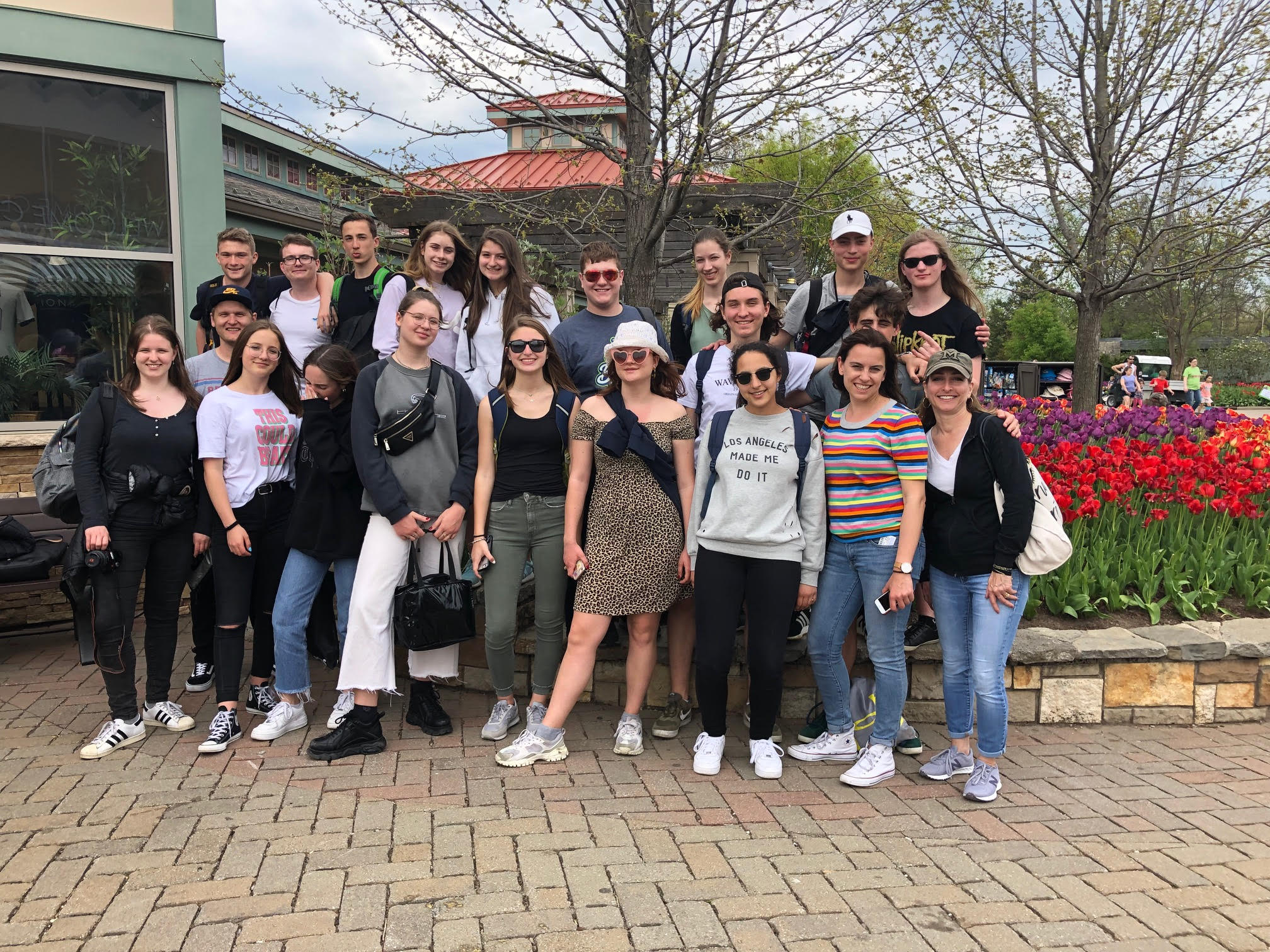 Ute Päpke, President of the Munich Sister City Association of Greater Cincinnati, submitted a report on the strength and diversity of the Munich-Cincinnati relationship, including its numerous forms of exchange, commemorating the fall of the Berlin Wall, and the recent celebration of the partnership's 30th anniversary. The report provides an overview of the partnership and summarizes key events from January to November 2019. For more information on the Munich-Cincinnati partnership: Origin of the Munich-Cincinnati Partnership The ...
---
Sister Cities International has selected El Paso and Ciudad Juárez as the host cities for the All Mexico – U.S. Sister Cities Summit. This will be the fourth in this series of bi-national summits, designed to strengthen Sister City relationships in key countries. Below you can find the press release. 
---

As part of its partnership with Wunderbar Together, Sister Cities International convened regional U.S.-German Sister Cities members and German-American stakeholders at the regional "America and Germany: Friends in Business and Community" event on November 2 at the BMW Zentrum in Spartanburg, SC. At capacity, the event drew in attendees from Virginia and across the Carolinas. The event was a testament to the synergies and impact of Sister Cities' partnership with Wunderbar Together, as attendees expressed heightened enthusiasm for the Sister Cities mission and for ...
---
The following post was written by Susanne Evens, President of St. Louis - Stuttgart Sister Cities. In preparation for the 60th anniversary of the partnership, St. Louis hosted a week-long delegation from Stuttgart, rich with cultural exchange, meaningful collaboration, and new friendships. For more information on the St. Louis - Stuttgart partnership: It's been a privilege and honor to be the president of St. Louis' oldest Sister City of Stuttgart, Germany for the past 13 years. We continuously strive to welcome visitors and delegati...
---

Increasingly, business partnerships between sister cities are strengthening international business ties and economic development. US-German sister cities Fort Worth and Trier have partnered on a Wild Acre Kraft Haus beer, combining elements from each culture, and are poised to advise other Fort Worth companies on how to establish global partnerships. Fort Worth Sister Cities' international business collaboration ultimately won the Innovation in Business and Trade Award from Sister Cities International at the 2019 Houston conference. Beyond business ties, Fort Worth and ...
---
As part of its partnership with Wunderbar Together, Sister Cities conducted an interview with Martha Henry and Ian Cruz at the City of San Antonio International Relations Office. San Antonio had been recognized at the 2019 Houston Sister Cities Annual Conference as the "Best Overall Sister Cities Program," a well-deserved award considering both the scope and depth of San Antonio's partnership with Darmstadt, one of its eleven sister cities. The interview below depicts numerous dimensions to the San Antonio-Darmstadt relationship, including collaboration in government, ...
---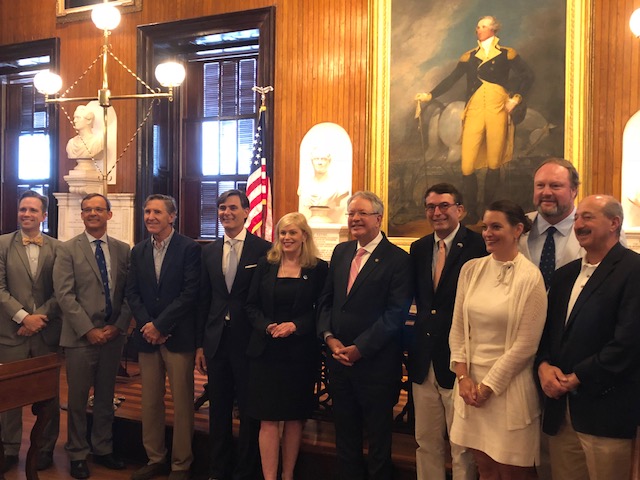 This week, Charleston Sister Cities International (CSCI) in partnership with the South Carolina Department of Commerce (SCDOC) reported that their recent trade mission to Panama City, Panama was a success. As a result of the Trade Mission visit this past October, business opportunities ranging from biomedical to agricultural were identified and are in various stages of negotiations. Economic development projects between Sister Cities are one of the most exciting ways for cities to connect. In addition to a positive impact on the local economy, these partnerships ...
---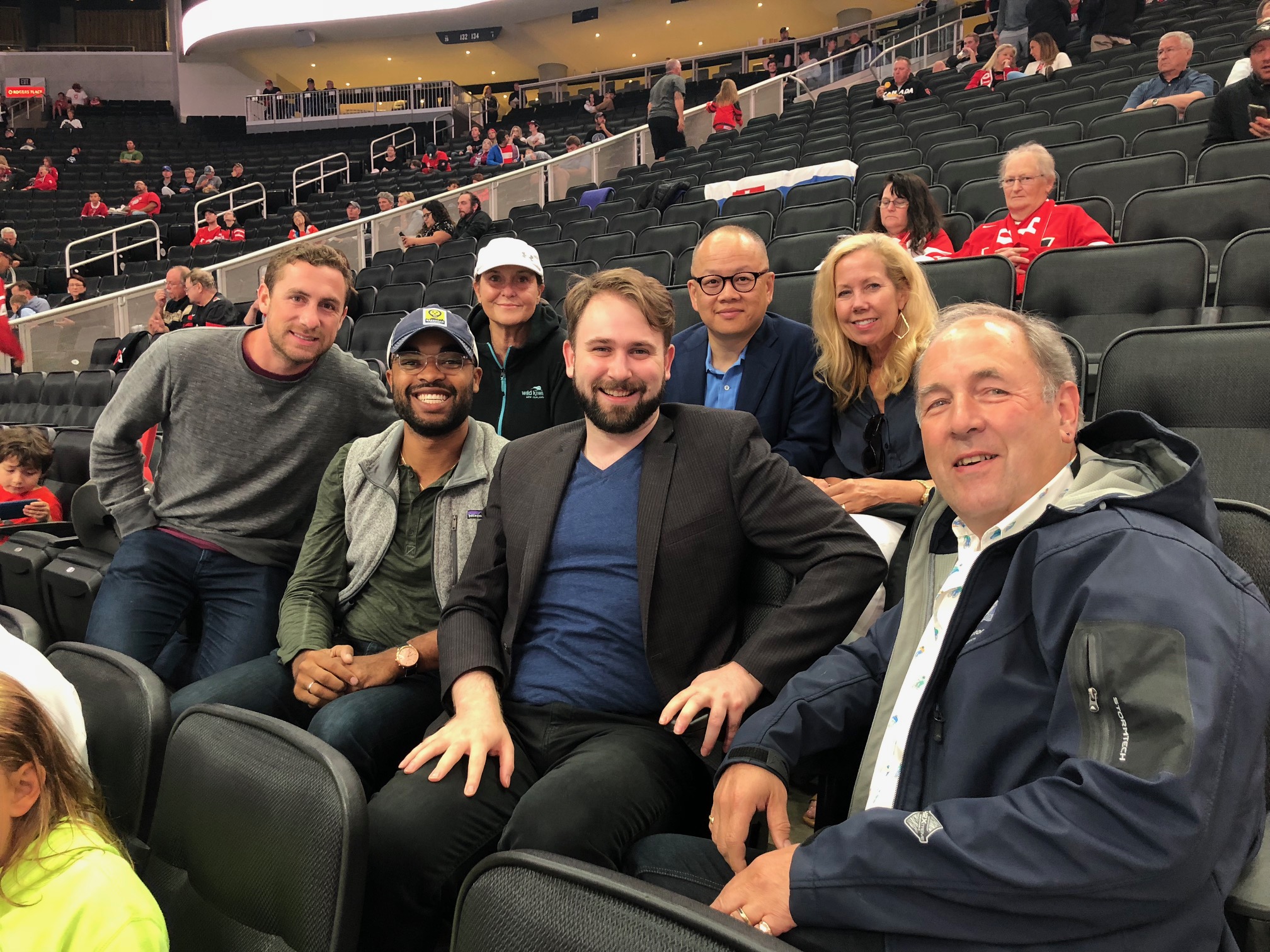 Contributed by Heather Cunningham Five delegates from Sister Cities of Nashville (including myself) have just returned from Sister City Edmonton, Canada where we discussed plans for our 30th anniversary in 2020, took in some cultural events, and discussed future plans for business, educational, and professional projects. Upon arrival, our Edmonton friends took us to the Heritage Festival: an incredible showcase of the foods, art, and culture of the many nationalities represented in Edmonton.  Festival organizers gave our group a golf cart tour of the festival ...
---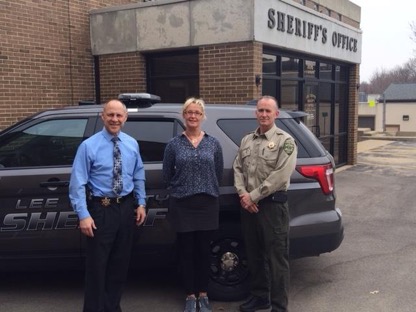 Officer Kathrin Sure of the Herzberg/Elster, Germany Police Department spent three months in Dixon, Illinois earlier this year. The two cities began their Sister City relationship in 1999 when Herzberg Mayor Michael Oecknigk reached out to his contacts in the United States. Annually, the two cities send delegations to each other during which members reside in home stays. They will celebrate their 20th sister-city anniversary this upcoming year. Mayor Oecknigk first suggested this professional exchange to Officer Sure and to the city of Dixon in 2017.  They spent a year ...
---

Union Pacific Corporation has been nominated to receive the 2018 Sister Cities International Citizen Diplomacy Corporate Responsibility Award on behalf of the Board of Directors and Sister Cities International (SCI) Network Senior Leadership and Management Team. Each year, the SCI Senior Leadership and Management Team juries corporate partners nominated by field leaders from our city membership. Union Pacific Corporation was recommended by the Omaha Sister City Organization in acknowledgement of their longstanding partnership throughout the greater Nebraska Sister ...
---